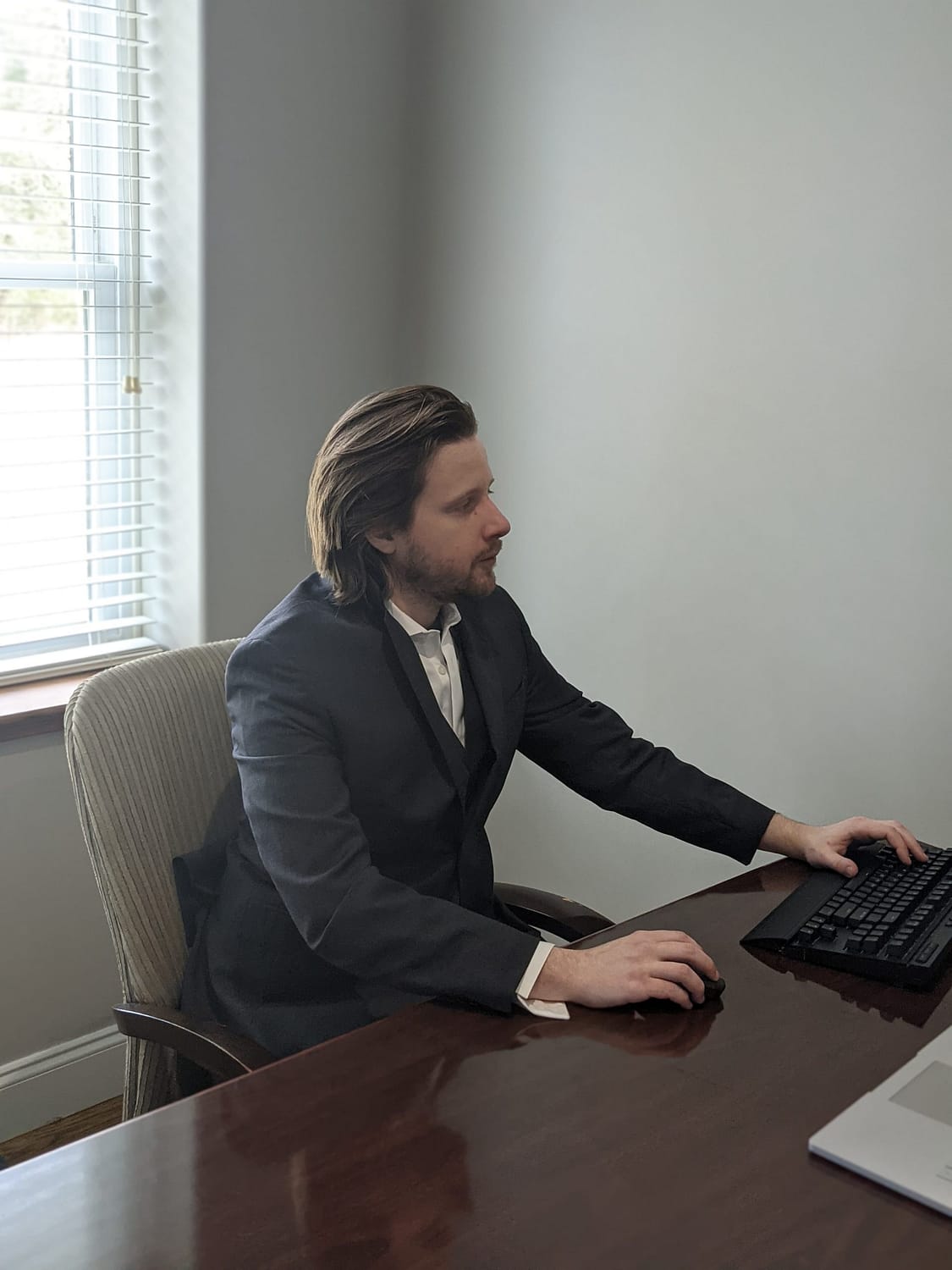 I'm Jeremy Nobles, a web design expert.
I have experience creating 100's of websites to meet all needs. I will design a website that makes booking your services easy and simple.
I'll take care of all the technical aspects so you don't have to worry.
A well-designed website can help build trust in your brand and services, eliminating hesitation and promoting growth. —Let's work together to make this happen.
With A Profitable Client Generating Website
We can help, all it takes is a short conversation.